Discover our working-dog &
tracking-dog app.
Perfect for you, miss no more news, track tracks, make and deepen contacts.
That's what the tracking-dog app offers you
Record track
Lay out a track and record it via GPS.
My tracks
Take a look at your past tracks.
Weather
Get all information about the current weather conditions.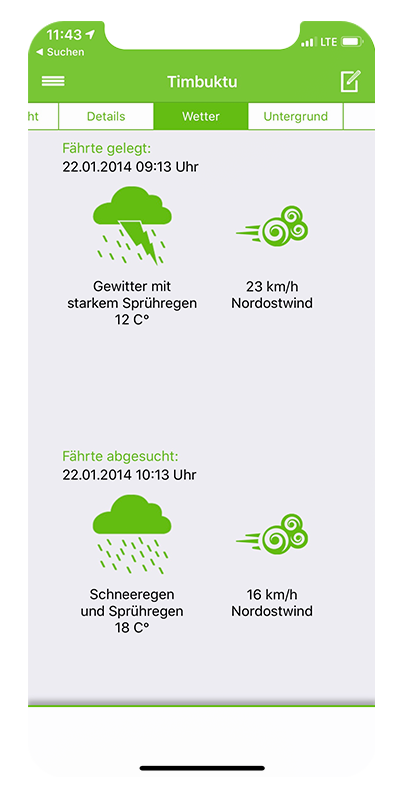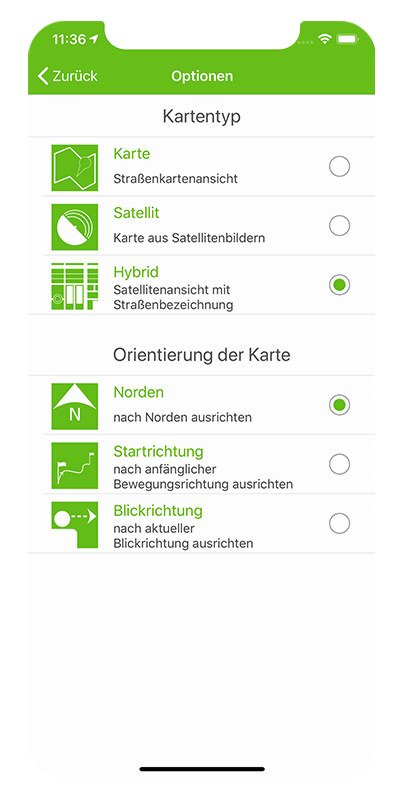 How does the app work
Record track
Run your track and record it via GPS. So you can easily understand how good your dog is in the track search.
My tracks
Each previously designed track, including all additional information and the weather at that time, is saved and can also be displayed on working-dog.
Weather
View the current weather information at your location and analyze e.g. how the wind direction or rain affects your dog during the track search.
Additional information about the track
In addition to environmental influences and ground conditions, you can also specify items that you have placed on the track.
What are you waiting for?
Download now the APP on your mobile phone and make the work easier for you!